Our Program
Individualized, structured pelvic floor muscle exercises.
Customized, detailed home exercise and education programs with instructions and pictures.
Using EMG Biofeedback and neuromuscular electrical stimulation, state of the art technology.
Bladder and bowel training protocols
Dietary education
Evidence for Pelvic Floor Muscle Training
A systematic review of the literature, in the January 2004 edition of the Journal of Family Practice, revealed pelvic floor strengthening and bladder training reduced urinary accidents by 81%.
Pelvic Floor Muscle Training has been recommended as a first line therapy for Incontinence by the International Consultation on Continence and the Cochrane Systematic Review. Also, the U.S. Department of Health and Human Services has specified Pelvic Floor Muscle Training as an "A" grade treatment for incontinence.
Grade A is defined as, "The recommended statement is supported by scientific evidence from properly designed and implemented controlled trials providing statistical results that consistently support the guideline statement.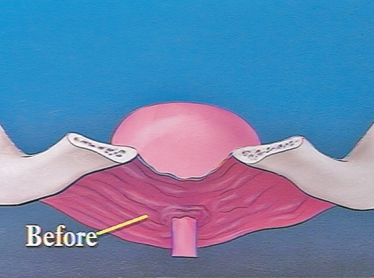 Weak pelvic floor musculature does not support the bladder and is too lax to close the Urethra causing urinary leakage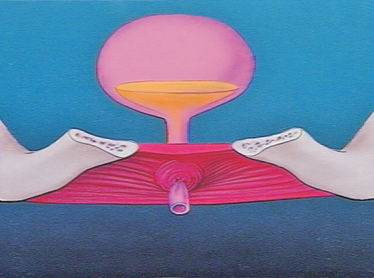 Strengthened muscles support the bladder and close the urethra minimizing urinary leakage
Contact Us Today For Referrals, Info About Our Services and Career Opportunities